This is an app for viewing OpenSea based Ethereum (and other) blockchain assets. That includes #cryptoart, Cryptokitties, Gods Unchained and stuff like that. It is available for iOS and Android devices.
NOTE. It comes configured with an example collection. Simply go to the wallet option in the menu and paste your own wallet address there.
You can admire your collection on your phone or tablet. You can create custom galleries which contain specific pieces. You can use ChromeCast to view them on your TV/monitor as well as all the usual sharing functions.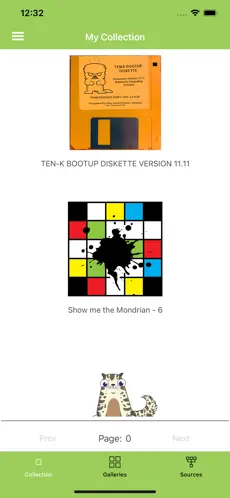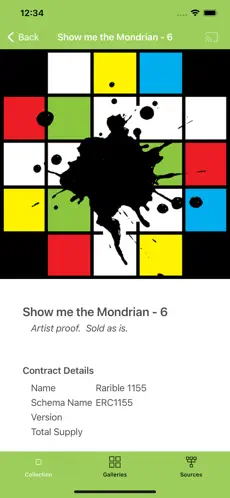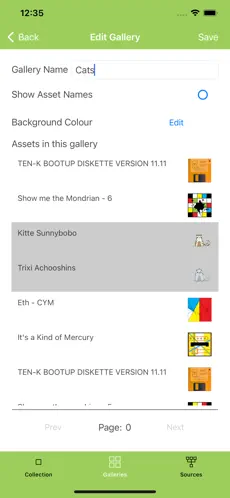 In the future it would be good to add artist galleries. As everyone mints on different platforms and the pieces end up in different wallets, it is hard to get a overview of someones output.
Minting is also another possibility. This would involve getting the mobile version fo MetaMask integrated with it. Still it would be nice to upload a pic from yourt phone, mintit and add it to your collection.
Follow the latest news at #NFTGallery