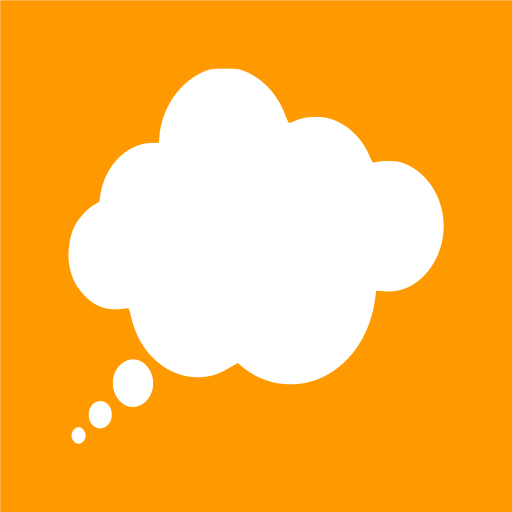 Available for Apple and Android.
Originally released in 2012 for the iPhone, WebcomiX is an app for reading web comics. Rather than having to remember where you were in the story and where the navigation buttons are, WebcomiX simplifies the interface and take the fuss out of reading.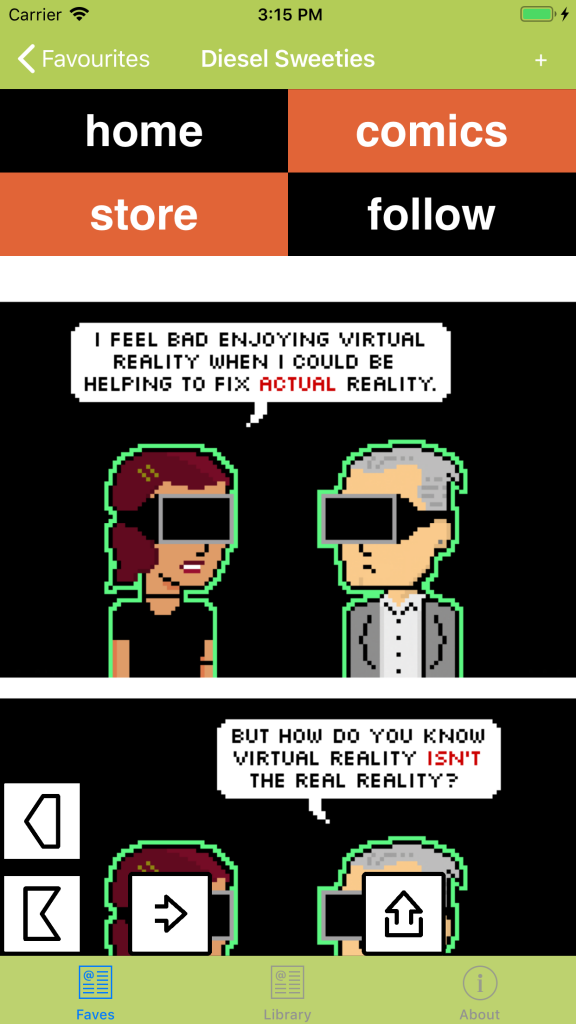 Previous and next buttons make navigating between episodes a cinch. Add a comic to yourt favourites and the app will alert you when a new episode goes live.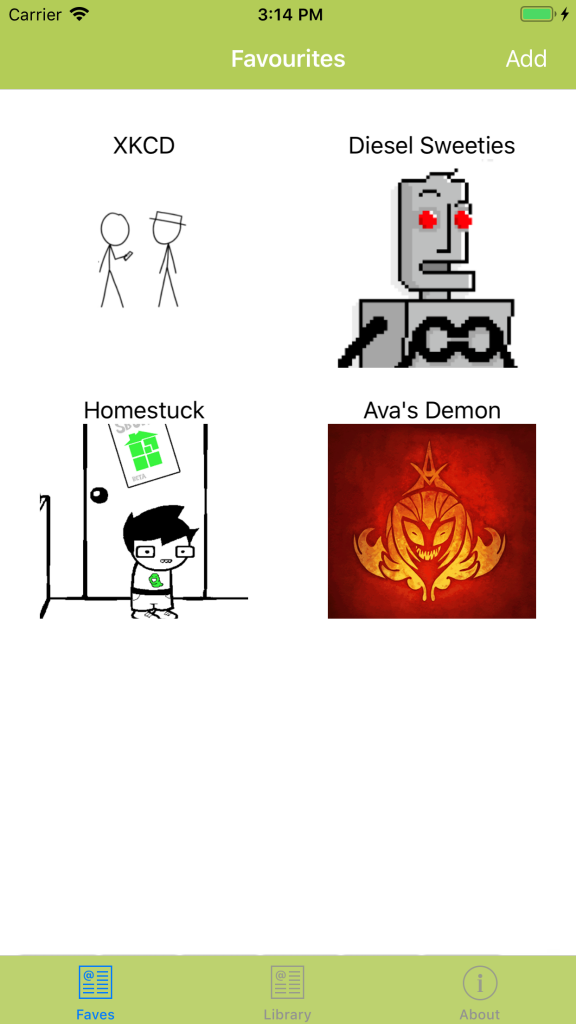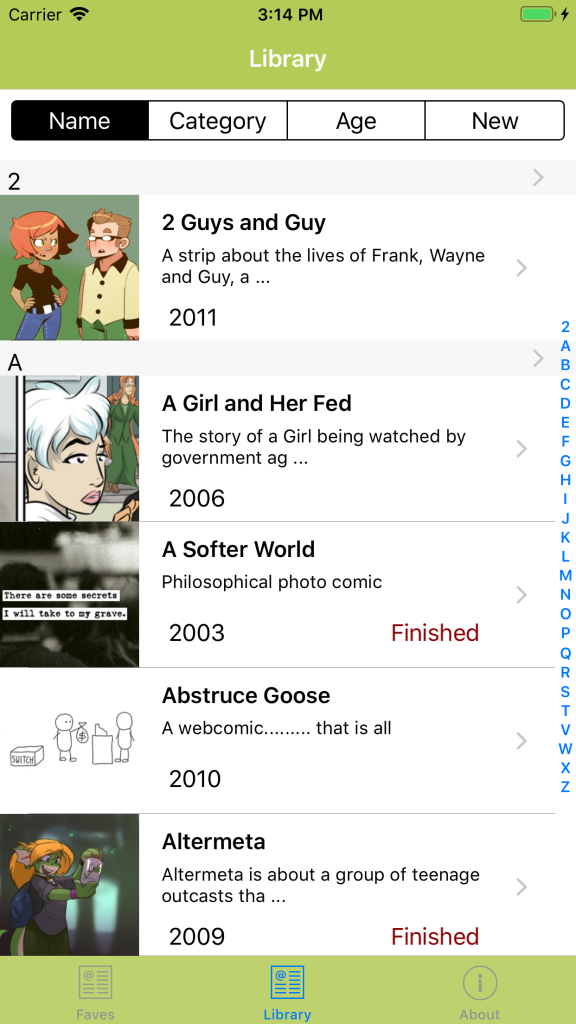 It has over 100 comics including
The Adventures of Dr. McNinja